Become a partner

Become part of The Reef's ecosystem and help shape the training of the future within the blue energy sector. Partners will have access to a range of benefits that will help improve the competence of their professionals. Become a partner and actively participate in building a sustainable training offer so that future employees can start working with the right skills.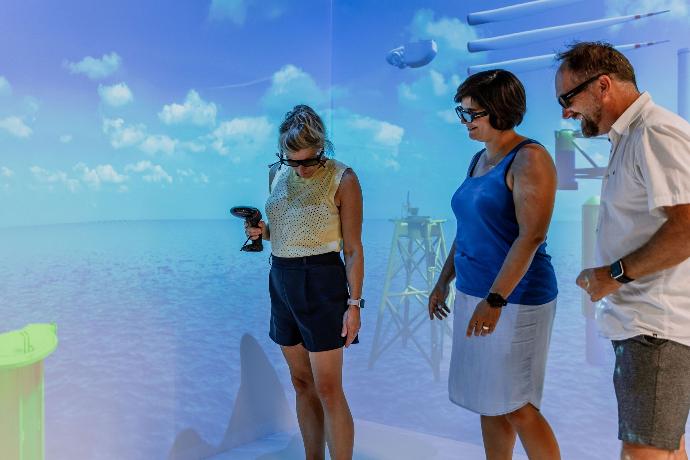 Use The Reef

Use The Reef's infrastructure for in-house training, demos or product presentations.​
Visibility

We give partners the necessary visibility within The Reef, both offline and online.
Training

Get employees to attend induction training at The Reef for free. Get a voice in the training of the future.​
Students

Get access to a network of thousands of students who can contribute to the growth and sustainability of your operations.
Events

Get access to special partner events that encourage knowledge exchange, collaborations and innovation.​
Cocreation

Work with the 4 consortium partners to drive innovation and find solutions to industry challenges.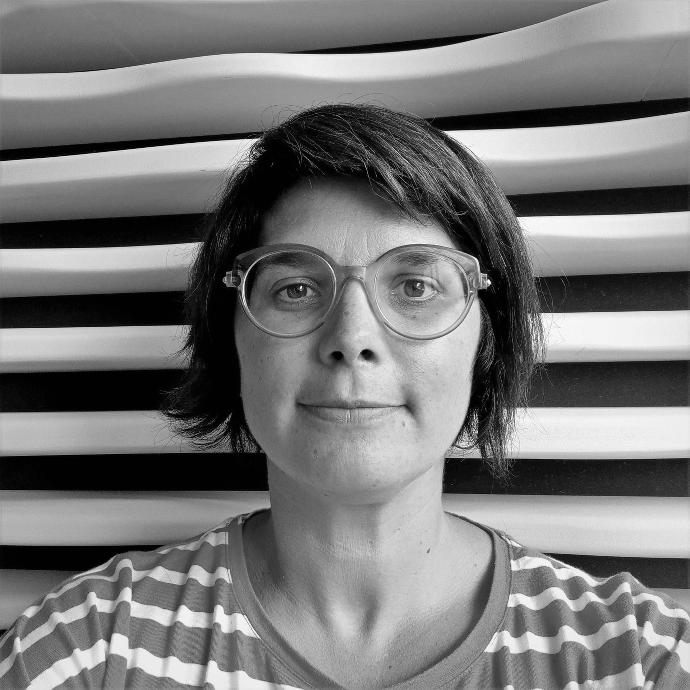 Become a partner?
Fill in the form below and our coordinator Ruth Teerlynck will contact you soon.